MIddle School at SJMS
The St. Joseph Montessori School Middle School program is a transition for 7th and 8th grade students continuing on to public and private high schools in central Ohio. Our program consists of Montessori philosophy and values and follows state and Catholic Diocese curriculum for 7th and 8th grade. This results in an academically rigorous classroom in a supportive and caring environment that seeks to optimize student independence and creativity. The early teen years are characterized by physical, emotional and intellectual changes and Maria Montessori thought that students at this age should be involved in creative work that provided an immediate and concrete outcome. Her idea was for a school where students lived and worked on a farm and earned money for their labor. This is why she gave the adolescent program the name Erdkinder (from the German for Earth- Children or children of the land). While students at St. Joseph Montessori do not live and work on a farm, they do work collaboratively, through service projects and fundraisers, to earn money for their own week-long class trip.
---
The Teachers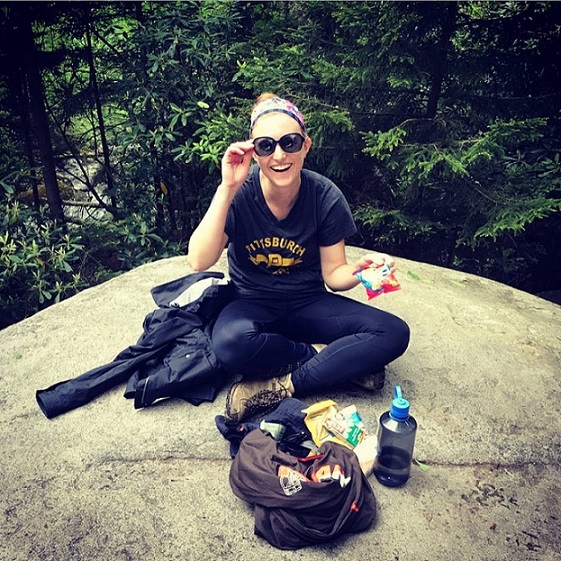 Kelsey
I teach Math and Science at SJMS. I received a Bachelor of Arts from the Ohio State University in 2008. My husband, Chris, and I recently bought a home in Columbus. We enjoy travelling and spent the summer vacationing in the Everglades and the Upper Peninsula! I love learning, dancing, and eating spicy foods!
---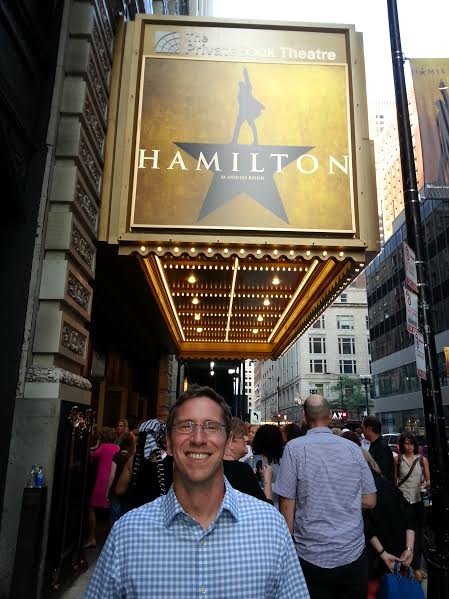 Michael
I have been teaching Social Studies and Language Arts at St. Joseph Montessori since 2010. I earned my BA at The Ohio State University and M. Ed. from Mt. Vernon Nazarene University. My sons James and Lincoln have attended SJMS since Children's House. In Erdkinder we firmly believe in high expectations and parental involvement and we are looking forward to a an exciting school year.
---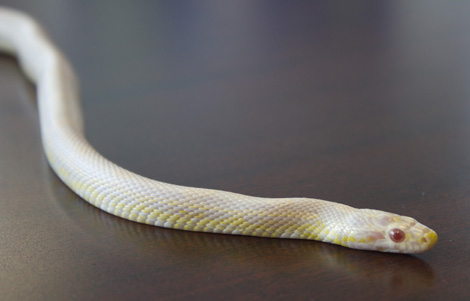 Corny
Hello, my name is Corny and I am 11 years old. I am a Snow Corn Snake and I am friendly. I will not bite unless I mistake your fingers as mice. Given the chance, I will try to escape, so always make sure you lock my cage. I am looking forward to a new year of being held!
---